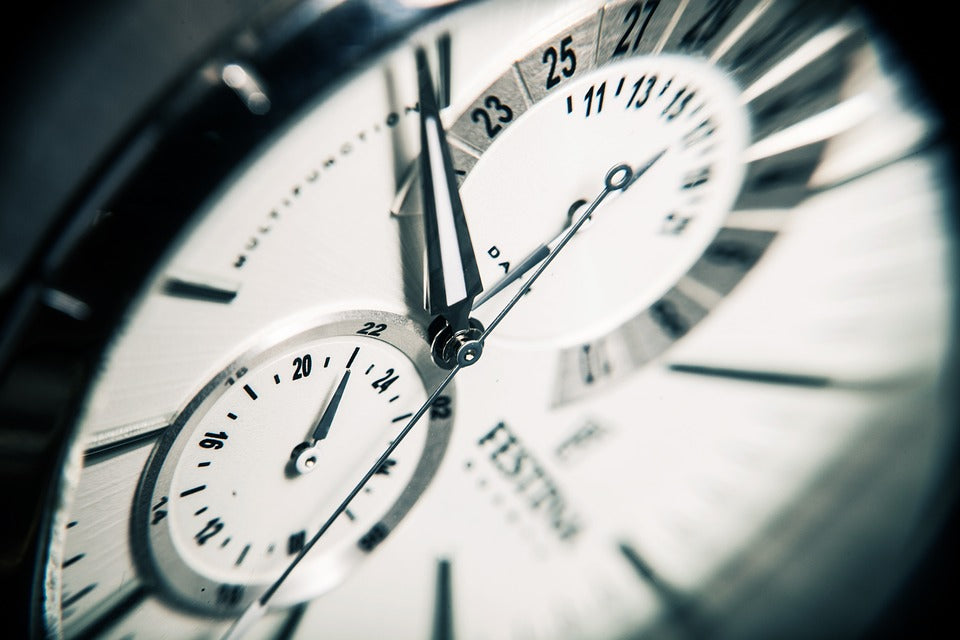 As in women, a diamond, an emerald or white gold in any of its forms and applications mark the level at which its pieces move, those indicators in the masculine world are perceived according to the type of watch, the materials or their manufacturers. The watches for men are a very complex and deep world in which to enter, and get to know it thoroughly, with its implications, meanings and variations, is available only to those most interested in the subject.
Each watch has, like every man, its own character and spirit. Not all men can wear any watch with ease and elegance: the personality of the bearer has to match that of their watch. Just as there are more classic men, others with a more adventurous cut or also informal and young, there are watches that match perfectly with each of these features.
Whether with leather, rubber or metal straps, clear or dark dial, reflective or classic hands, chronometers or simple mechanism, strap or clasp closure, each differentiating element of a watch is putting a small stone more in the construction of your global concept Not having a leather strap a watch is more or less formal, because none of its pieces usually mark the whole set, but they are a piece in the drawing of a particular puzzle.
For a long time now, wearing a watch has ceased to mean only a synonym of practicality with which to always know what time it is. Watches for men are a message to the world, just like any piece of jewelry is in any person, who can talk a lot about their wearer.
---
---