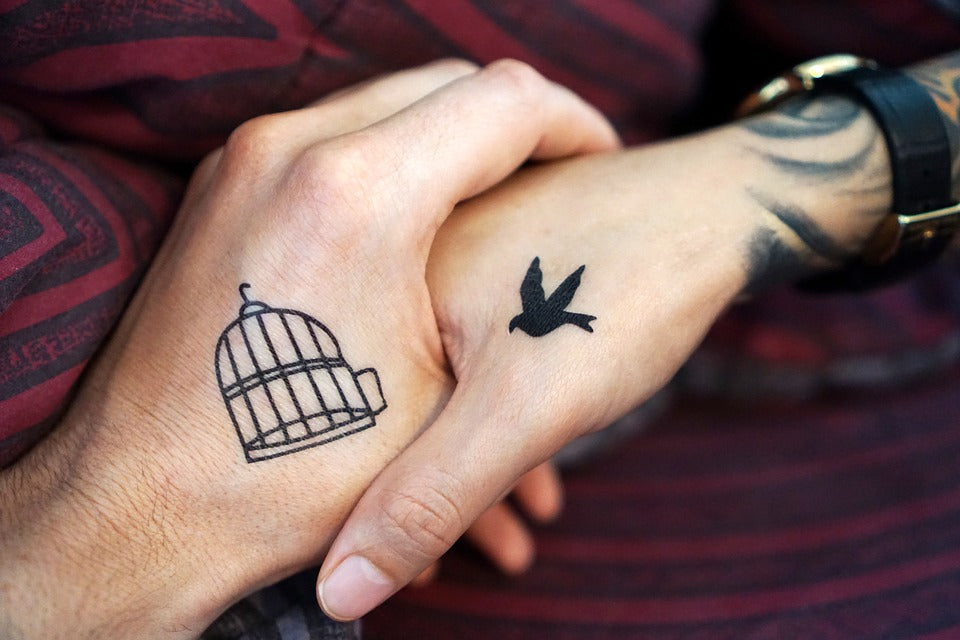 It is clear that the clock has become a fundamental complement for men and, there are many, who despite having the option to check the time on mobile or other device, do not consider the option of going out on the street without he.
We have raised the question of whether watches are for men the equivalent of diamonds for women, what do you think?
The watches for men have become much more than a simple accessory. They complement each other and are part of the personality of man.
Undoubtedly, a man with character can not stop having his watch collection. We invite you to check our selection by clicking here.
---
---